Hey everybody. Welcome to the August 2013 update for the RAGE Wiki.
This month, I couldn't keep that close of an eye on the wiki, but it looks like we have a steady flow of edits on some days, while on others we didn't have much. Seems to be the typical wiki behavior for now and probably for the next few months.
Also, I don't own RAGE anymore since I replaced my consoles with a PC. RAGE is on my list of games to purchase, though. We'll see what happens.
Anyway, there isn't much to report on right now. I'll see you guys later!
Awesome pic to end the blog for no good reason....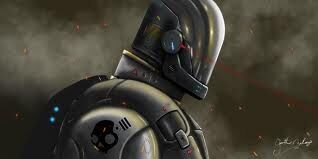 --The Lone Editor

00:44, September 2, 2013 (UTC)